2,536 total views, 2 views today
Photo by Ekaterina Shevchenko on Unsplash
As Diwali is just around the corner, the meaning of the festival differs from person to person. For some, it's the season of love, while for others, it's all about gifts and lights. Everyone is excited about the festive vibes, but the pandemic has undoubtedly troubled the expense part.
However, the sheer need for spreading happiness is what makes the Indian culture different from others. As there is not much physical interaction, online gifting is the only way out to spread love. But that doesn't mean you need to empty your pockets.
As there are so many options around, it gets confusing to choose the right and subtle Diwali gift. Here is a list of budget-friendly gifting ideas curated to bring out the uniqueness of you!
Budget-Friendly Gifting Ideas For Diwali:
iORA – For Self-care Gift Products:
Self-care gifts are not just handy, but loved by everyone. If you wish to give your loved ones something they would appreciate the most, then you must visit iORA official website. The best part of the gift hampers by iORA is you can customize it according to your preferences. All the products are made from 100% natural ingredients; they are 100% vegan, and are sulfate-free.
It's never a good idea to give anyone a harmful product made out of paraben, and by harming animals. Moreover, good products never leave any kind of scars and spots; hence, you will be remembered for a long period by your mate! You can buy an entire range of food and care essentials, like a mini manicure or pedicure kit. There are two diverse variants available to give a salon-like finish.
We highly recommend you to give iORA organic handmade soap, iORA glow hot mask, and iORA elbow and knee balm as they all are super unique and affordable too.
Chalk n Cheese Lifestyle – For Lifestyle products: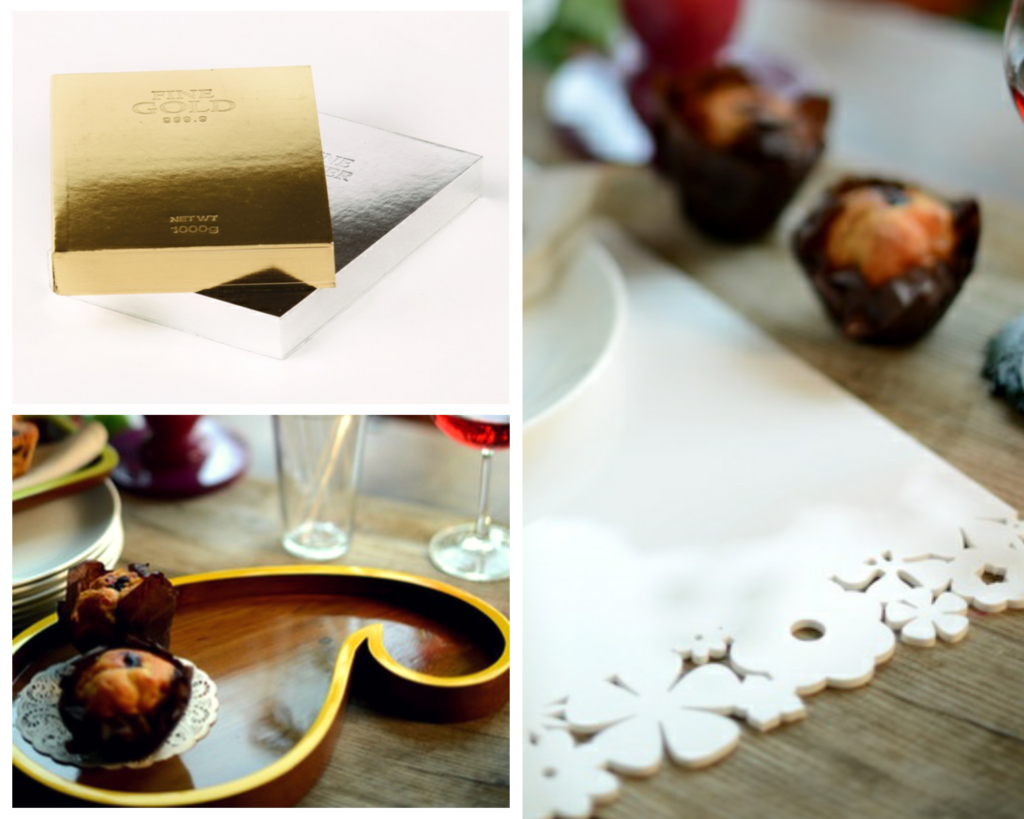 If you have a little extra to spend on your loved ones, the second best choice for gifting is lifestyle products. Chalk n Cheese lifestyle website aims to develop products that reflect the team's unparalleled passion for creativity and innovation.
Being a company built by two creative designers of the country; Mansi Shah and Henal Sheth, they both exhibit excessive levels of creative insanity with them. Both of them have their professional degrees in Creative Arts and Psychology.
Chalk n cheese lifestyle has the best collections for Corporate Gifting, Wedding Hampers, etc . You can buy unique cushion covers, coasters, cake-Stands, cutlery, glassware, place-mats, table mats, trays, table Runners, stirrers, napkins, napkin-Rings, and a lot more.If you want to give your little one a meaningful gift, then you can buy Notebooks, Notepads, Post-Its, Scarves, etc.
The team is popular for re-inventing everyday products with a lot more attitude and spunk. And that's what is needed in society nowadays! A gift that comes with creativity, sentiment, and gleam.
Handicraft furnitures are versatile enough to fit any occasion. They are not occasion-oriented, but when you are confused for giving anything elegant to your colleague this can be the best option. Without any further delay, we present you with a unique and professional player of the market – Sahar crafts.
The company is from the handicraft furniture industry for the last 6 years, based in JODHPUR Rajasthan. It's an export house that specifically designs furniture for several restaurants, bars, cafes, and hotels in India as well as overseas. They have started the home decor venture this year, and because of their creative ideas, they are leading the market. Their designs of both furniture and home decor products are very attractive, eye-catching and unique.
Sahar crafts is popular for their manufacturing ideas and the designs they build. Be it vintage products or a product suiting the modern lifestyle, they have it all. Each design is built perfectly with the best finishing touch.
You can give this modified and modern collection of furniture and home decor to your loved ones, to make their house stand unique. And the best part about this gift idea is you will be remembered for a long period of time!
Froggmag – For Authentic and Novel Products from India:
When you give a gift to anyone, and if you want it to be remembered, it should either be expensive or unique. Froggmag offers the budget-friendly and creative range of novel products from India.
Each product by FroggMag tells a story that helps people know a little more about the country and the souvenir. The products range from refrigerator magnets with elements from the Taj Mahal and other heritage monuments, bookmarks that capture the colours of local bazaars, jigsaw puzzles with tribal touch, folk, and miniature paintings, notebooks with tribal art, memory games, home decor, and a lot more.
FroggMag also offers customised products for various museums and institutions in India and abroad. Hence, it's the best choice you can ever make to give this Diwali!
Bottom Line:
Gifts act as a lovely gesture in any festive season, and when you add a meaning to it; the memories of gifts last long. It's important to choose wisely what to gift, and above are the best diwali gift ideas curated according to the modern demands and necessities!